Timeless Brief | August'20
Hi fellow time travelers, we would like to thank all the alpha testers. As we enter beta, our monthly brief will be on Substack.
As our team wraps up a full quarter working from home, we have been busier than ever building the world's best calendar, onboarding new "time travelers", and getting critical feedback for our app. We have 3 updates, and if you haven't already, request your beta today, while it is still available.
Bigger Team
It is in our founding team's DNA to develop a "life" calendar. We believe the best calendar is beautifully designed, simple to use, and helpful to you.
To realize our mission, we are always looking for talented people who share our passion, and are excited to hire 2 more iOS developers to join our team. They will be working closely with the backend engineering team to build a time machine, with a strong focus on our services feed.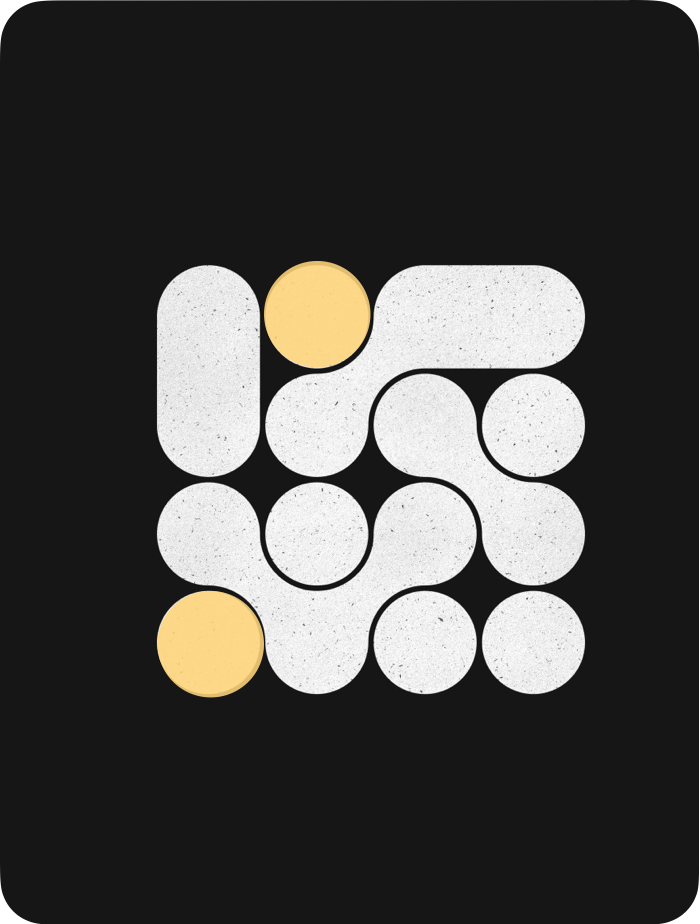 Product Love
In our August beta test group, our analytics show deep user engagement and a high usage frequency. We are happy to report an average DUE (Daily Usage Engagement) of 1.2~ hours on our latest version, a 40% increase from our start. This is a strong signal of deep fit within our HXC. We want people to love using our calendar and are constantly testing and surveying new features. Of course, there are plenty of helpful suggestions to make Timeless even better.
For all those using Timeless, make sure to check Testflight every Tuesday in our beta release. We will include new features, performance improvements, and bug fixes for everyone. We welcome your feedback.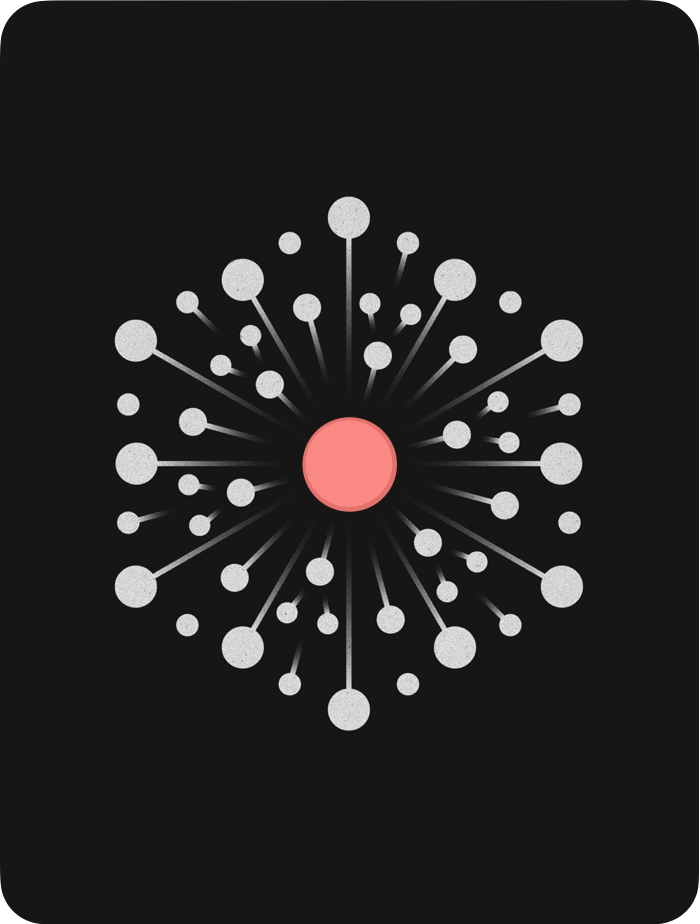 What's Next
We started Timeless with the unique insight that the calendar is a vast open canvas to build a marketplace. To start, we are working on our first interpretation of this high-level goal, hosting a community of calendar jockeys to share their interests as a collection of schedulable events. We believe this expands the conventional utility of a calendar center around social experiences to bring people together, doing fun & meaningful things, while creating tight integrations with those services and your daily schedule.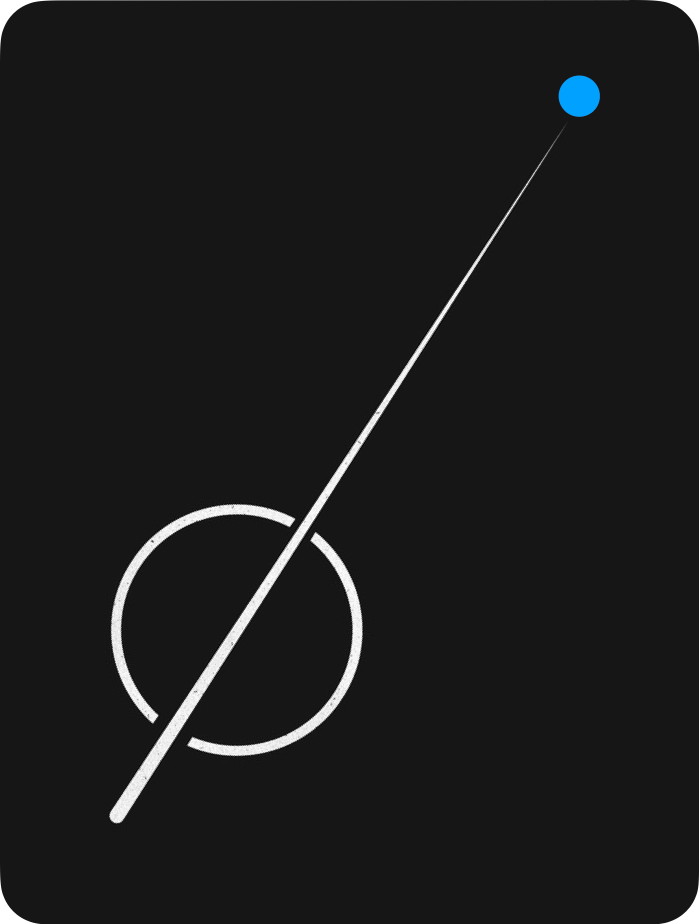 Thank you for your support.
Zi & Timeless Team
August 2020