Timeless | September'20
Short & Sweet updates from Timeless
Timeless is a Day 0 startup, meaning we have got nothing to lose & everything to prove. To all the beta testers, keep the feedback flowing, we love to hear from you.
Time Travelers Log
Our quarterly offsite gives our team an opportunity to brainstorm & cultivated a harmonious work+life culture. Our hiking trip near Mono Lake — Photos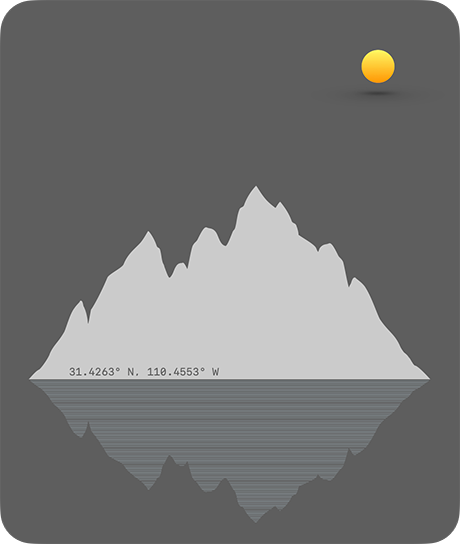 Beta
We release a weekly beta update; please hit that update button on Testflight to get the latest & greatest.

User Engagement: average Daily Usage Engagement of ~ 1 hour (staging + production)

Product Utility: connecting 352 active user calendars & serving 74,631 calendar events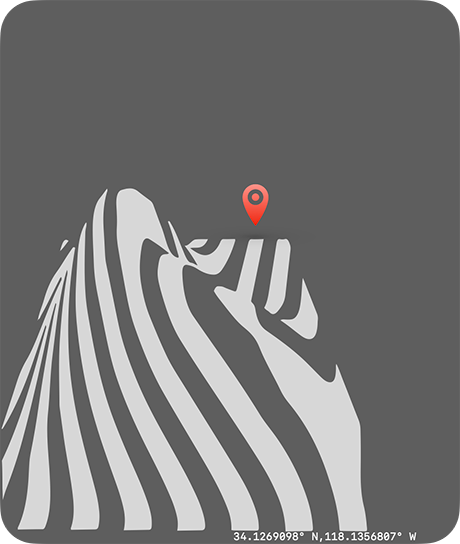 What's Next
In October, multi-account support is coming with filters for calendars.
We know that the calendar is important and not just a productivity tool for work. We started our company to build the future of the service marketplace because we see the calendar as an open canvas to discover, schedule, pay, and access time & services in one space!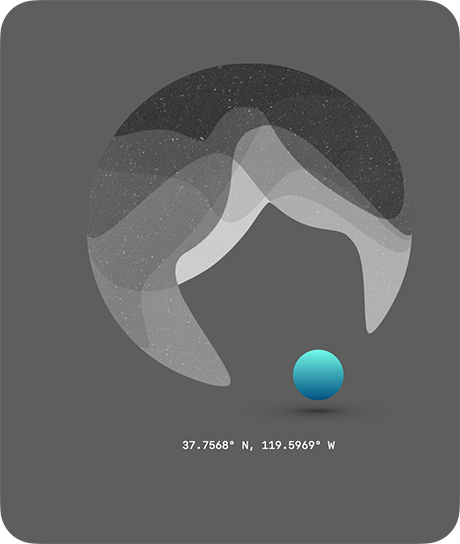 Thank you for your support.
Zi & Timeless Team
September 2020